Because we all want naturally radiant-looking skin, here's how you achieve it—once and for all
Radiant, glowing skin is a hallmark of youth. The quickest, easiest and most convenient way to get your skin glowing is with makeup—a luminous foundation or a shimmering blush always does the trick. But if you want to glow naturally—think skin that doesn't require makeup to shine—there are a few steps you need to take. One is to wear SPF, always. Another is a vow to take off your makeup, every night. Read on to discover our best radiance-boosting tips.
1. PROTECT YOUR SKIN
The leading cause of premature aging is the sun. Not only does it emit skin damaging UVA and UVB rays that lead to the destruction of collagen and appearance of age spots, to name a few, it's also extremely drying (it sucks the dewy radiance right out of your skin). Protection is key. Make SPF a part of your daily skincare regimen by using a moisturizer or foundation that includes sun protection.
2. CLEAN OFF THAT MAKEUP
We totally get it. Who wants to wash their face at 2am? But removing your makeup—and all the dirt and oil accumulated throughout the day—is an absolute must. Clogged pores and day-old makeup dull the look of skin. Makeup removing wipes work in a pinch, but a good cleanse with a gentle cleanser, like our CBD Face And Body Cleanser, is your best bet. Commit to the extra two minutes—your skin will thank you.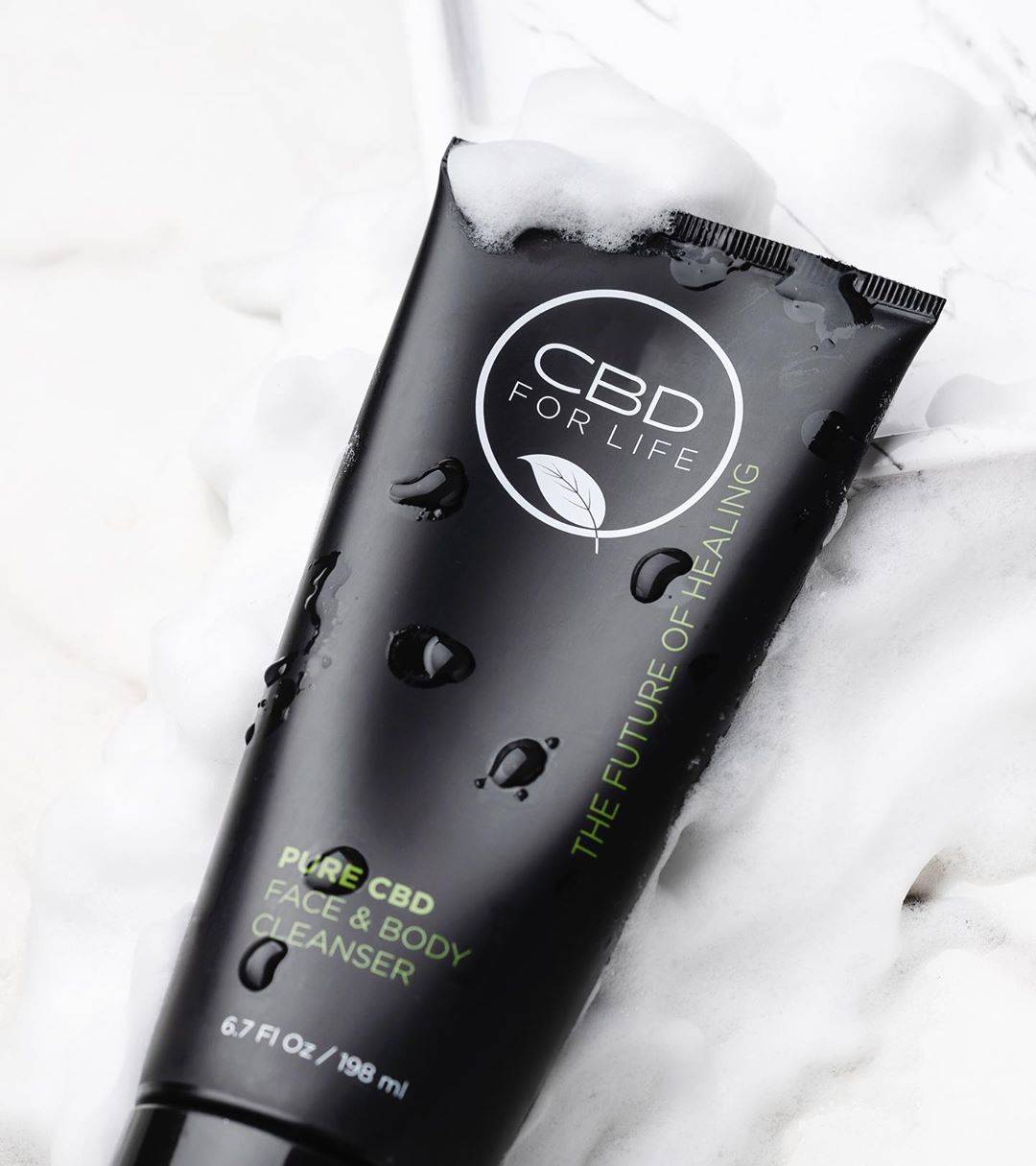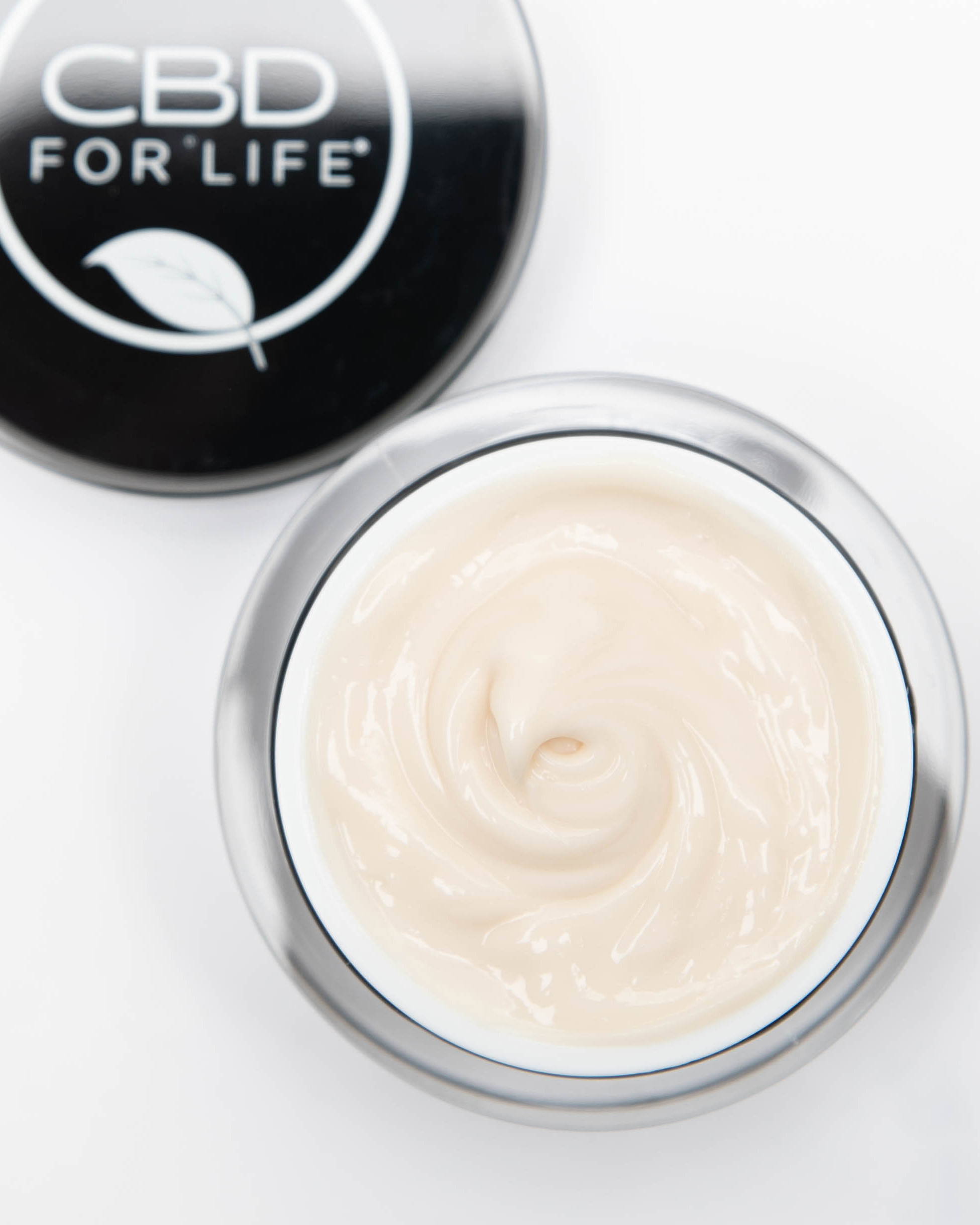 3. EXFOLIATE EVERYDAY
Exfoliating is the most effective path to radiant skin. Exfoliation helps remove dead surface cells that are causing the skin to appear dull and reveal fresh new cells below. There are two ways to exfoliate: Chemical exfoliation, which uses skin-friendly acids or enzymes to help dissolve surface cells or physical exfoliation, which uses granular particles, like sugar or oatmeal, to buff away dead surface cells. Either way, exfoliating skin 2 to 3 times a week is an important step in boosting radiance.
4. HYDRATE ALWAYS AND OFTEN
Hydrated skin is radiant skin. When it's dry, lines are more visible and skin looks lifeless. But when it's properly hydrated, lines look less obvious and skin glows. Applying a moisturizer twice daily, if not more, can help speed up your quest for lit-from-within radiance. Look for creams that contain hyaluronic acid, an ingredient that attracts and binds moisture to the skin and, in turn, helps skin appear more radiant. Our CBD Face Cream contains hyaluronic acid, just so you know.