The versatility of a CBD oil tincture makes it one of the most valuable products to have in your arsenal
There are several ways to enjoy the multiple benefits of CBD. But the most popular—and the fastest acting—is the tincture. CBD oil tinctures are a concentrated form of the cannabinoid and are often mixed with a carrier oil to help increase absorption and improve the taste.
More often than not, we're asked how to use our CBD oil tinctures. Our initial response (and what's written on our tincture packaging) is to dose it under your tongue for the most effective results. But there are other ways to use a tincture beyond the mouth. Read on for tips on how to take a tincture.
1. DROP IT UNDER THE TONGUE  
The fastest way to reap the benefits of a CBD oil tincture is dosing under the tongue, or sublingually. Below your tongue are hundreds of capillaries that provide a direct route of absorption to the bloodstream. It's important to hold the oil under your tongue for 30 to 60 seconds before swallowing for optimal absorption.
2. MIX IN YOUR FAVORITE DRINK  
If you're apprehensive about dosing it under your tongue or don't like the taste (some CBD oil tinctures can taste earthy), you can go ahead an add it to your favorite drink. Coffee, a smoothie or your morning glass of orange juice—mixing in your CBD oil tincture won't dilute or alter the benefits. Have you tried our Peppermint Tincture? It's delicious on its own (no earthy flavor here), but try mixing it into some chocolate milk for a hint of mint flavor.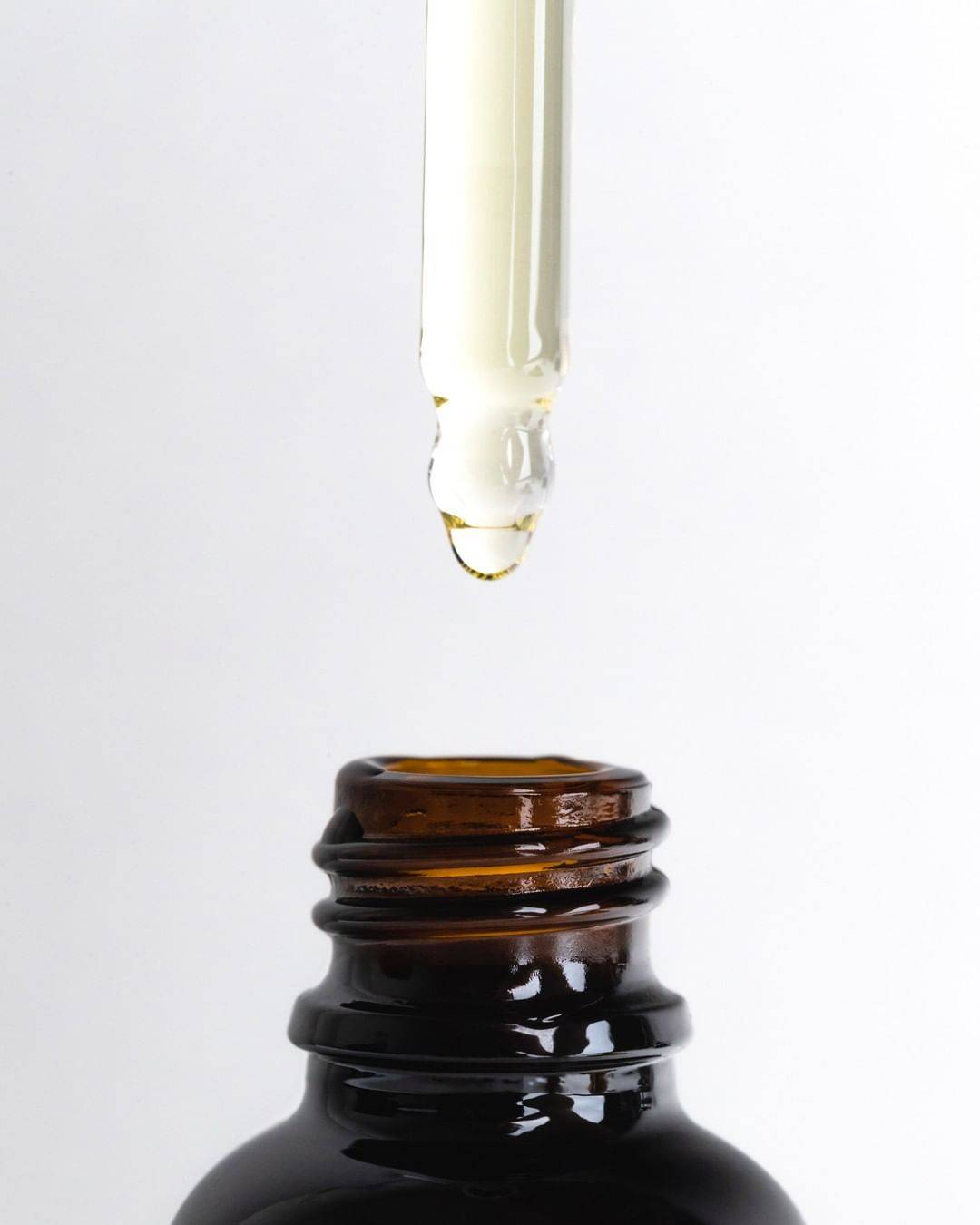 3. ADD IT TO FOOD
Another option is to add your CBD oil tincture to your food. Whether it's a morning bowl of yogurt, a bowl of cereal or your favorite soup, just stir it right in. You can add it to anything hot or cold, and still reap the wonderful benefits.
4. APPLY IT TOPICALLY  
Got a spot that needs some attention? CBD oil tinctures can be applied topically. Dab it on the area that needs soothing and gently rub in. Fans of our CBD oil tincture have reported great success with dabbing it on acne blemishes and bug bites.