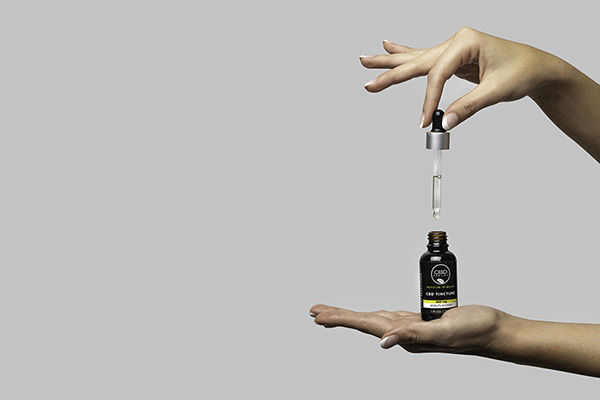 ---
The CBD confusion is real, which is why we're breaking it down, term by term,
to help you make a more informed choice about your own wellness and self care.
---
The degree and rate at which an administered substance is absorbed by the body's circulatory system, or bloodstream.
The overarching genus name for hemp and marijuana plants.
A naturally occurring chemical compound that acts on cannabinoid receptors.
Short for Cannabidiol, it's one of more than 100 naturally occurring phytocannabinoids found in the Cannabis plant.
It is also one of the most abundant and heavily researched cannabinoids, and does not produce any psychoactive or euphoric effects.
CBD Isolate is the crystalline powder form of CBD. In this form, all other plant matter—oils,
waxes, chlorophyll and other cannabinoids—are removed, leaving only pure CBD.
Research has shown the Endocannabinoid System (ECS) to be a vast network of cell receptors throughout the human body,
including the brain, organs, connective tissues, glands and immune cells, that help regulate everything from appetite and pain to memory and mood.
The purpose of our ECS is to help our bodies reach homeostasis.
The process of separating one single substance, such as CBD, from another.
A strain of Cannabis that yields higher amounts of CBD and lower amounts of THC.
A type of cannabinoid found in the Cannabis plant.
Dosing under the tongue, which provides quicker absorption into the bloodstream through the capillaries for faster results.
Aromatic, naturally-occurring hydrocarbons found in many plants. They are what give a plant its distinct scent and flavor.
Tetrahydrocannabinol (THC) is a cannabinoid found in Cannabis that produces a psychoactive or euphoric effect.
An extract of a plant dissolved in a carrier oil and dosed orally or sublingually.
Product testing conducted by an independent, third-party that has no affiliation with the brand, chemist, distributor or anyone involved with the creation of the product.