There's no better feeling than completing a workout. Not only do you feel accomplished, but your body feels fantastic—for the moment, that is. Statistically speaking, most people hop off their spin bike and head straight to work with maybe a quick calf stretch in between. Properly tending to your body's needs after your sweat session is essential to prevent discomfort or an injury that could sideline you for weeks.
Enter the new trend of post-workout recovery. From stretch studios to at-home treatments, new trends are popping up everywhere in an effort to make recovery an essential step in your workout routine. Taking care of your muscles, ligaments and joints after a workout can help improve flexibility, posture and lower your risk for injury. Here's a look at the new wellness trends devoted to fitness recovery.
Stretch Studios
While stretching is not a new idea by any means, assisted stretching is evolving the concept. Stretch studios are popping up faster than you can say flexible in an effort to help the fitness obsessed stay active longer. Stretching increases your range of motion, reduces joint and muscle discomfort, improves posture and decreases stress. Most studios offer one-on-one stretching and some even offer group classes. It's a surprisingly affordable option for those who want to reap the benefits of a customized stretch routine on a regular basis.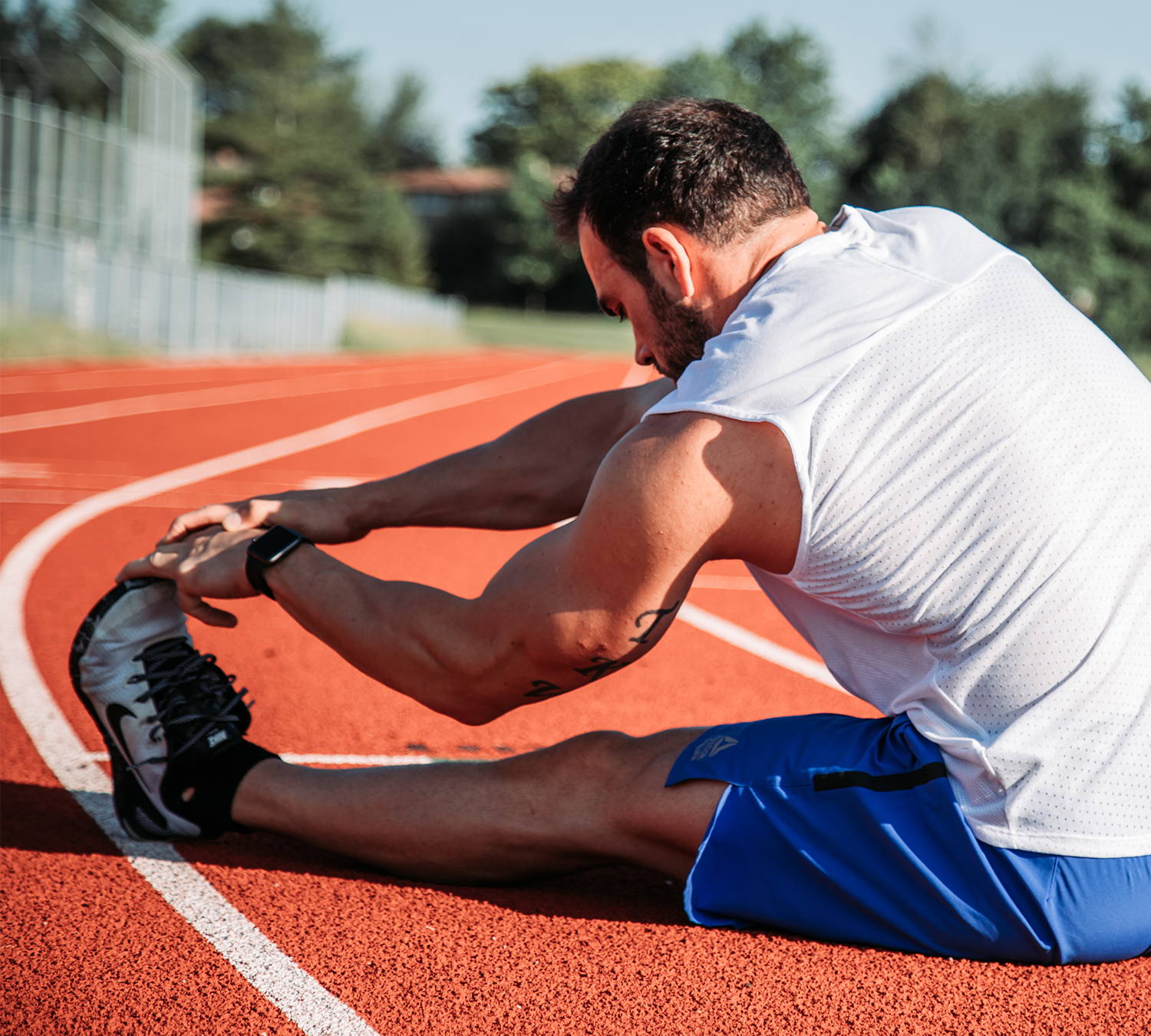 Cryotherapy Treatments
Immersing your entire body in a chamber of subzero temperatures is another recovery concept creating a lot of buzz. It's called cryotherapy (or cold therapy) and it's the new spin on icing your muscles. How it works: walk-in chambers are filled with dry, cold air (the typical temperature is below -100 degrees Celsius) and you sit for 2 to 4 minutes. The reported benefits of cryotherapy include reduced muscle pain and soreness, increased athletic performance and energy, improved joint function, not to mention decreased swelling and younger looking skin.
Infrared Saunas
If an ice cold chamber doesn't sound appealing, there's always the opposite—heat therapy. The newest way to sweat is with an infrared sauna session. The difference between an infrared sauna and a regular sauna is the infrared lamps penetrate and heat up your body rather than heating up the air. In addition, the temperature in an infrared sauna is generally more tolerable than the extreme heat in a regular sauna. This allows you to stay in the sauna longer, which increases your core body temperature. Infrared saunas are thought to provide relief to sore muscles and joint pain, as well as improve circulation and even clear and tighten the skin.
Topical CBD Treatments
If you're looking for post-workout recovery without having to book an appointment, a topical CBD treatment is the way to go. One of the best ways to target post-workout discomfort is with a CBD-infused rub or lotion, like CBD for Life's Rub. Applying right after a workout is your best bet to stave off discomfort and get your body ready for tomorrow's kickboxing class.