Posted by Julie Davis on May-26-2020
Memorial Day weekend is the unofficial start of summer and it's right around the corner. For many of us, that means heading outside for some fun in the sun. However, this year's Memorial Day weekend may be spent a little differently—think less pool partying and more outdoor family adventuring. But no matter how you spend it (poolside, beach bound or biking and hiking with the fam), we have 4 CBD products you may want to have on hand to ensure a pain, (sun) burn and germ-free holiday weekend.
CBD Rub
With limited social activities this Memorial Day weekend, there's bound to be an increase in yard work and outdoor activities, like biking and hiking. Anyone who's done their share or yard work knows the aftermath: major muscle pain. Yard work is a backbreaking chore that often leaves you stiff as a board the next morning (thanks to using muscles most of us didn't even know we have). Hiking and biking are also activities that can leave you a little disjointed the day after, especially if it's an uphill climb.
Adding a CBD Rub to your weekend arsenal can quickly help to alleviate stiff joints and sore muscles. If applied immediately following your activity, CBD can help prevent soreness all together. A topical CBD product, like a CBD rub, is the best delivery to reduce muscle pain, soreness and stiffness. It goes straight to the source to help reduce pain as a result of inflammation. What that means for you? You'll be back to planting marigolds in no time.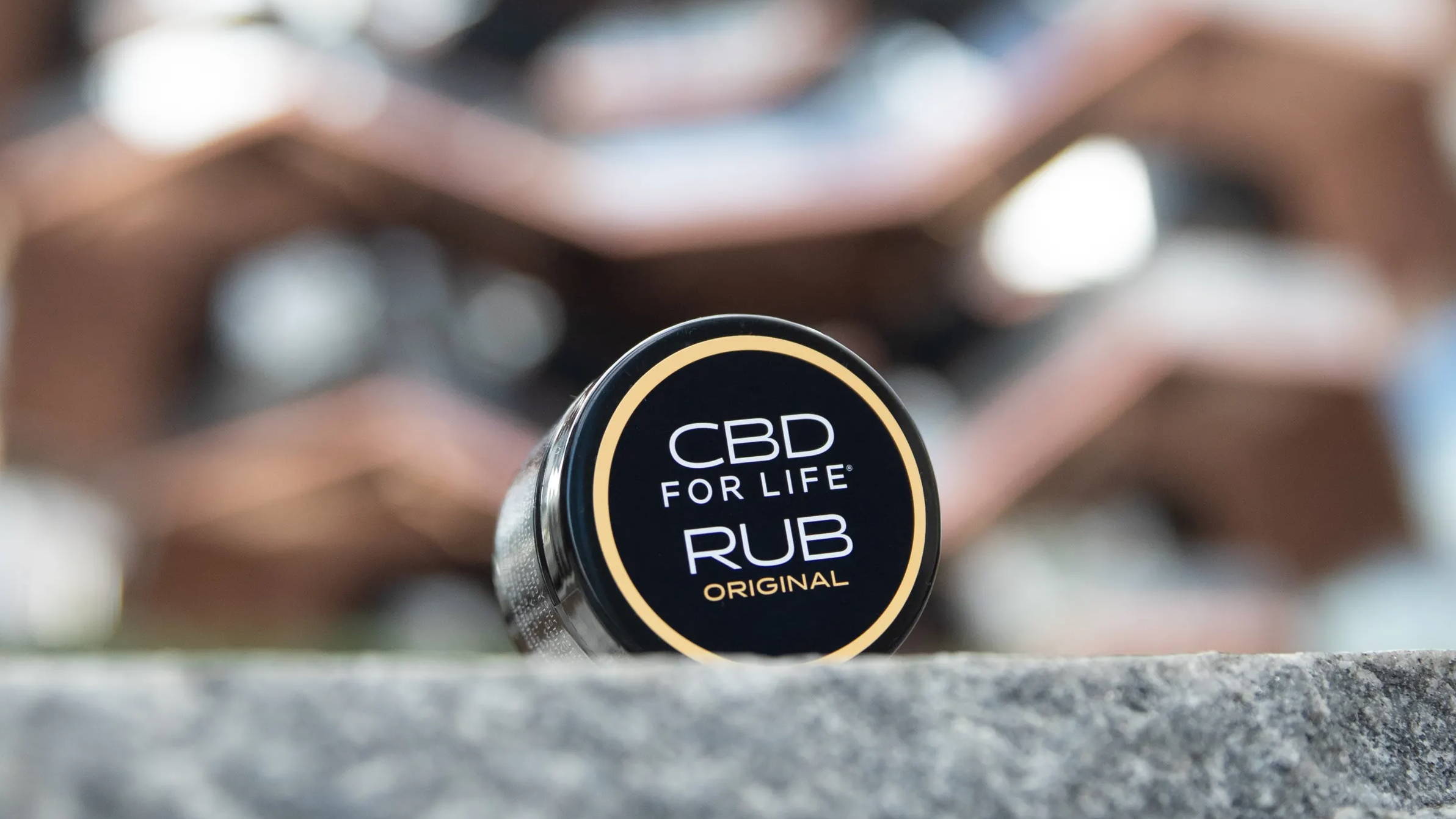 CBD Topical Spray
The absolute Memorial Day (and all of summer) must-have. Our CBD Topical Spray is stellar at relieving pain (especially larger areas, like your thighs, glutes or back), but it's also a champ at soothing sunburn and relieving the itch associated with bug bites. Along with CBD's anti-inflammatory and skin-calming benefits, Ingredients like menthol, camphor and lidocaine help to deliver soothing relief to redness and irritation, and take the tingle out of pesky bug bits. Simply spray the CBD Topical Spray directly onto the area that needs soothing and repeat as needed. It's your new summer staple.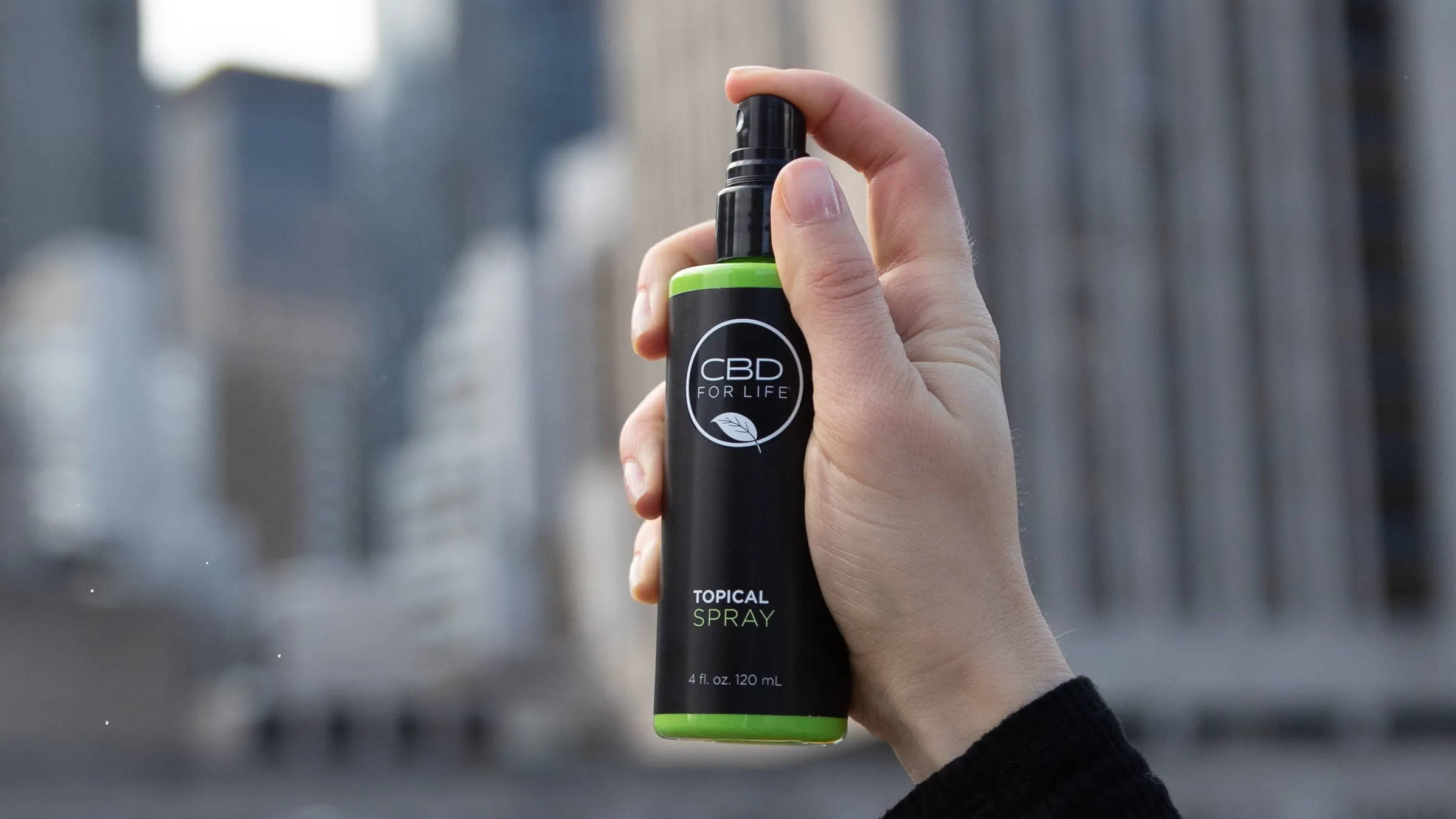 CBD Oral Spray
As beaches start to open and small gatherings become more readily acceptable, anxiety may hit an all time high—the worry is real. Slip our CBD Oral Spray into your bag for a quick spray when you need it most. Spraying CBD directly under your tongue, or sublingually, provides quicker absorption into the bloodstream. The soothing, calming and anti-anxiety effects of CBD can be felt more quickly as a result. And hopefully, you'll feel more relaxed and less edgy so you can enjoy your day at the beach or your friend's backyard.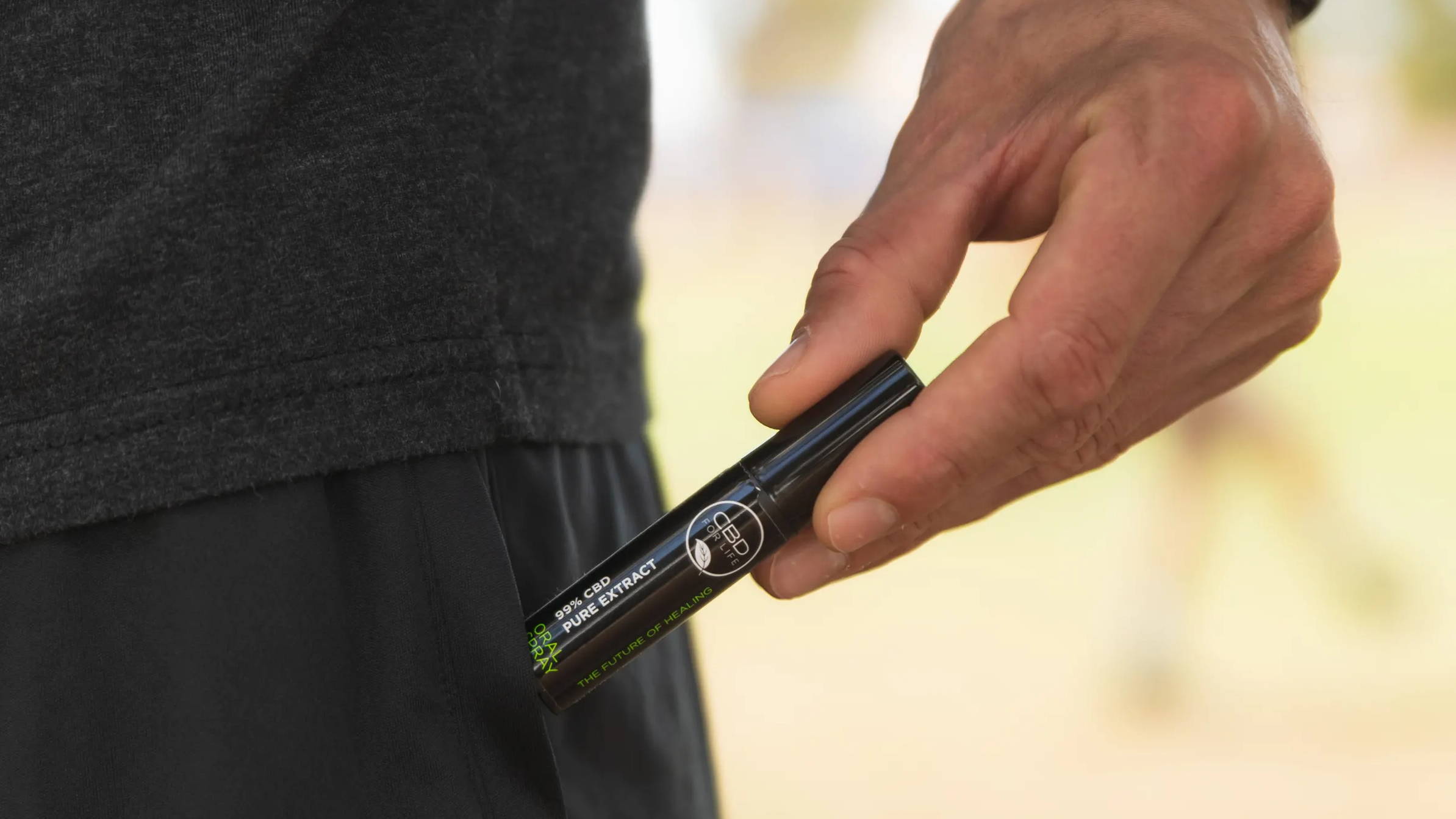 CBD Hand Sanitizing Spray
Wherever you're headed this Memorial Day weekend, be it the store or a small backyard barbeque, you want to have this on hand. Our CBD Hand Sanitizing Spray contains 70% ethanol alcohol to effectively eliminate 99.99% of common germs and bacteria. But even better, it features hemp seed extract and aloe to help keep hands moisturized so they don't dry out no matter how often you use it.