Posted by Julie Davis on Jan-28-2020
The days are shorter. The nights are longer. And depending on where you live, it's (brrr) a lot colder. If you're like us, you don't hate winter, but you'd much rather be wearing less layers, showing more skin and spending your free time outside rather than balled up on the sofa.
For many of us, spring can't come soon enough. So how do you keep the winter blues at bay? We're here with a few mood-boosting ideas to help you motivate and breeze through the season like it never even happened.
LIGHTEN UP
Winter doesn't have to be all dark and serious. When you're indoors, change your environment to brighten an otherwise dreary day. Try opening the blinds to let daylight stream in. Sit by windows to feel more connected to the outside, and absorb some warmth from the sun. For those days when the sun sets before 5pm, a small light therapy lamp could be life-changing.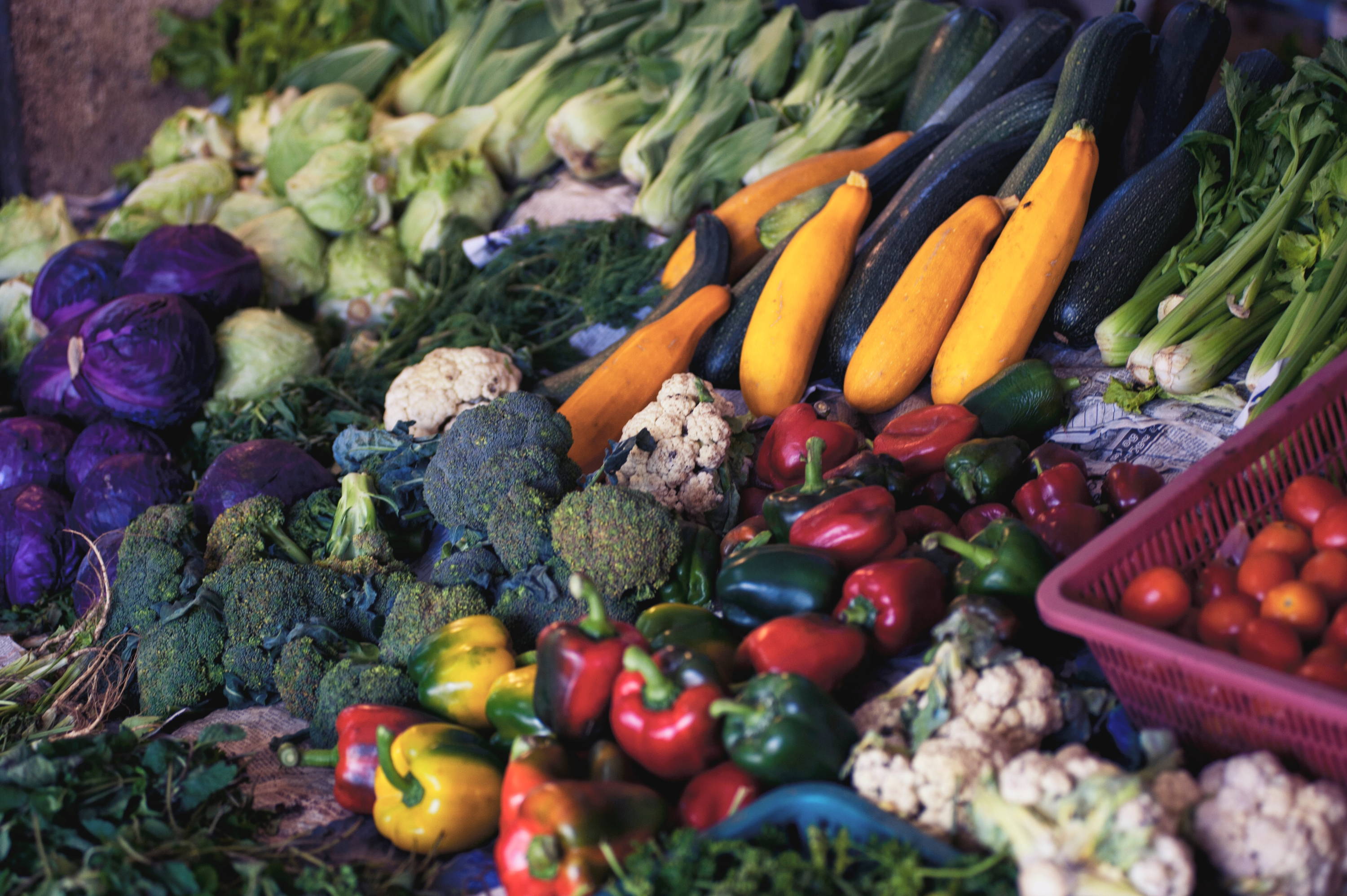 EAT YOUR COLORS  
With the cold comes a craving for carbs and sugar. Instead, boost your mood with a winter rainbow on your plate. We're talking orange squash, purple potatoes, red beets and seasonal greens like Brussels sprouts. They're bursting with phytonutrients, while bringing some much-needed color to a gray winter day.
EXERCISE
Let's get physical, shall we? Exercise will not only boost your mood, it can help counter any unhealthy eating habits you pick up during winter. If you're a runner, hop off the treadmill and log your miles outside. Outfitted with the right gear, you'll barely feel the nip in the air. And after your workout, our Muscle-Soothing, Essential Oil-Infused CBD Rubs work right where you need them to.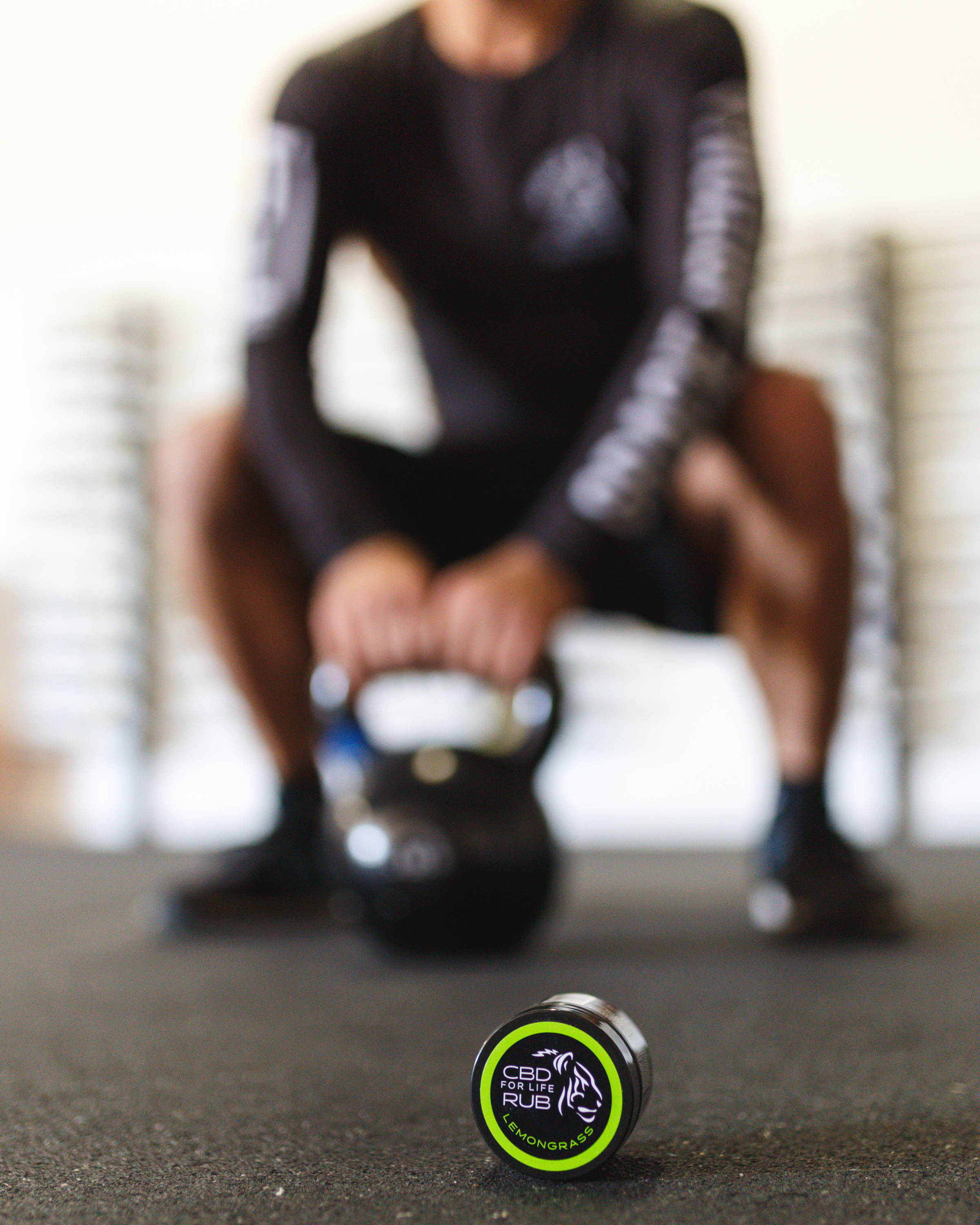 MAKE A WEEKEND OF IT
One way to take on the winter blues is to take it one weekend at a time. Been putting off a home project? Clear your weekend calendar, hunker down for two days and get it done. You'll not only feel accomplished, but motivated to tackle the next project on your list. Want to get away instead? Head out on a local road trip, within a 3-hour's drive. Make a day or a night of it. It will get you out of the house and quickly immersed in a not-so-far-fetched experience. But don't forget to pack one of our CBD Roll-On Oils to keep you comfortable during and after the car ride.
BE NICE
Seasonal Affective Disorder, or SAD, is a real thing. But because we're all walking around a little more lethargic and irritable during winter, expressing some gratitude towards others can go a long way—for you and for them. So smile more, say thank you, hold the door open for someone, leave a bigger tip or, even more ambitious, volunteer for a day. Unlike SAD, niceness is totally contagious.