Posted by Elaine Allsopp on Jul-7-2021
Along with our phytonutrient-rich CBD, our Hand & Body Lotion is packed with many powerful essential oils and potent plant extracts. Consistency is key with using CBD and these other powerful ingredients. Used daily, you can see a big difference in the appearance of your skin.
Here are just a few highlights of some of our main ingredients.
Coconut oil smooths into skin easily and swiftly, providing instant hydration and protection. It reduces dryness by locking in moisture. It also removes impurities and helps soothes skin irritated skin.
Hemp seed oil is perfect for most skin types as it can moisturize without clogging your pores. It is known to help balance out oily skin, hydrating it and regulating the skin's oil production.
Arnica Montana flower extract applied topically is known to heal sore muscle aches. This comes from its strong anti-inflammatory benefits which, in turn, can reduce swelling and provide pain relief by improving blood circulation.
Apricot oil offers a wealth of essential fatty acids, including oleic acid, linoleic acid, alpha-linolenic acid, palmitic acid, and stearic acid. Apricot oil is also high in vitamins A and E.
Safflower seed oil helps skin retain water, it leaves the skin radiant, soft, and smooth, it may even help with uneven skin tone. It helps to enhance the texture and tone of the skin. It contains Linoleic acid, which is an omega-6 fatty acid that helps combat acne.
Aloe vera juice is hydrating and may help reduce the frequency and appearance of acne. It may also help reduce skin conditions like psoriasis and dermatitis. Aloe vera is a rich source of antioxidants and vitamins that may help protect your skin.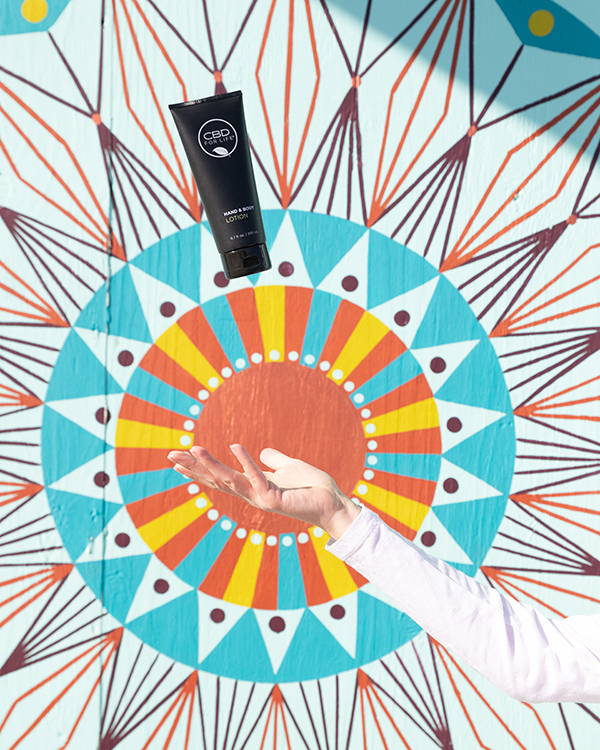 ---
Lemon peel oil helps in preventing and fighting skin problems such as wrinkles, acne, pigmentation and dark spots. Rich in antioxidants which detoxify. Pectins, phenols & hydroxycinnamates which are all essential oils that help give you glowing and soft skin. Because of the acidic nature of lemon, the acid helps in cleansing and lightening your skin.
Jojoba peel oil is actually not an oil but a semi-solid wax! Its unique chemical composition of fatty acids, fatty alcohols, and wax esters makes for a non skin-clogging super emollient that's hypoallergenic and perfect for daily use. It is also an antioxidant, rich in vitamin E. The natural forms of Vitamin E found in Jojoba oil attribute to other healing and soothing properties. Jojoba oil can be used to aid the healing process of wounds, sunburns and scar tissue.
Eucalyptus oil is as an essential oil derived from the leaves of eucalyptus trees. Known for its antibacterial, anti-inflammatory and pain-killing qualities. Particularly rich in antioxidants, containing many flavonoids that protect the body from oxidative stress and damage stemming from harmful free radicals.
Layer our Hand & Body Lotion on every day to get your skin in its best shape---soft, healthy and radiant!