Posted by Elaine Allsopp on Jul-13-2021
The heartbeat of our NEW VANILLA RUB is our phytonutrient-rich CBD. We also load it with many powerful essential oils and naturally-sourced potent plant extracts.
Vanillin is primary component of the vanilla bean extract, has anti-inflammatory properties.
Vanilla is rich in antioxidants which neutralize free radicals.
Rosemary oil is great at stimulating circulation. It acts as a mild pain reliever, and helps soothe muscle aches and pains.
Melissa officinalis, also known as lemon balm is said to soothe symptoms of stress, can help you to relax, and boost your mood. It can help with reducing anxiety, and promote calmness.
Eucalyptus leaf oil extract may also act as a pain reliever, and research indicates that the oil may have analgesic properties. Therapeutic properties include: Antibacterial, antifungal, and anti-inflammatory.
Coconut oil has antimicrobial properties plus high levels of fatty acids, which make this ingredient incredibly beneficial to the Skin.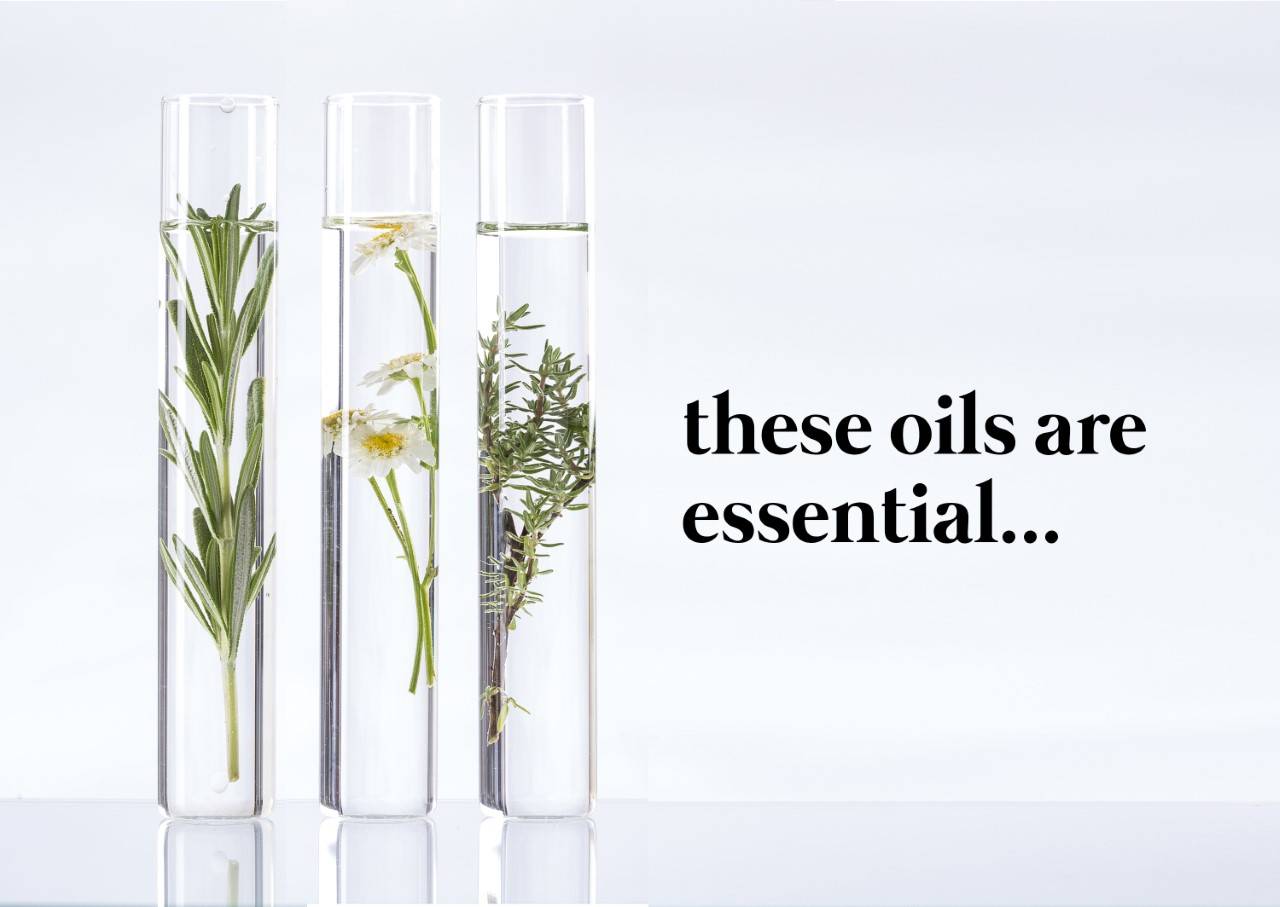 When using CBD topically, it's anti-inflammatory and pain-relieving properties are absorbed in the skin as it does not enter the bloodstream, but rather connects with nearby cannabinoid receptors through the skin pores.
Our CBD rub is incredibly powerful when it comes to pinpointed relief to the exact location you apply. Apply to areas of Discomfort After A Work Out or to that nagging "spot" to help further achieve the results you need. Remember, consistency is key when using CBD to feel the overall benefits over time. Try incorporating it into your daily routine.