Posted by Elaine Allsopp on May-13-2021
All of the upcoming changes can be exciting, but they can also be very stressful. To assist you navigate these new uncharted waters and help you feel your best, here are some helpful tips.
POST GRADUATION TIPS
Once the ceremony is over and the diplomas are handed out, it's completely normal to start feeling down. You finally graduated, now what? All of the upcoming changes can be exciting, but they can also be very stressful. Here are some helpful tips to assist you enjoy your new freedom and help you feel your best.
GET YOUR DAILY DOSE OF CBD
We recommend 2 pumps of our Oral Spray under your tongue to help with anxiety.
Try eating only healthy, non-processed foods for a few days and make note of any changes. An easy way to incorporate our Tinctures into your daily routine is to add one dropper full under your tongue or to your favorite smoothie.
DO SOME LIGHT EXERCISE
Moving your body helps you focus on other things and allows for more mental and physical flexibility. We recommend massaging one of our Rubs into your sore muscles post workout.
Try using one of our Roll-ons to get targeted relief to one of those hard-to-reach sore spots.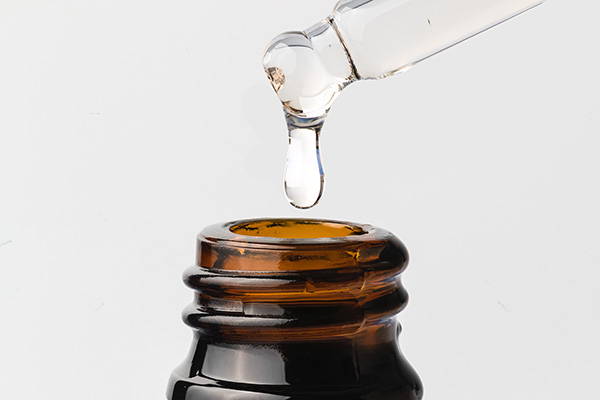 GIVE YOURSELF A BREAK
Go easy on yourself, spiritually and physically. Set aside some quiet time to ease your mind. We suggest a relaxing bath with one of our Bath-Bombs.
RECONNECT WITH NATURE
Talk a walk or go for a hike. We suggest using our foot cream for those tired Achy Feet.
Helpful tip: Take our convenient on-the-go Lemongrass Roll-On with you, it helps keep those pesky bugs away.
Lastly, remember this time won't last forever, so try to enjoy life and have the ability to laugh and have fun. Make an effort to live in appreciation, for everything or everyone in your life.
Don't let anything stand in the way of your greatness.