Posted by Tenisha Victor on Jun-9-2020
The expansion of the movement to fight racism has just only begun for some. In order for us to make progress, we must normalize the concept of changing our opinions when presented with alternate credible information. As a Black woman, the information that is now being spoken of so publicly has always been second nature to me. This isn't new for us. This is our everyday life—the separate set of rules that apply to us, that we live by day to day. The profiling, discrimination, disproportionate access to resources. What is happening right now is not a race war, but a call to action to unite and to come together with our communities and actively seek absolute, necessary change. Equality in every which way.
There is a lot of work to be done. And it must be enduring. This is not a moment, it's a movement.
"Our true greatness lies in our determination to see our common cause, join hands and move forward together." —Reverend Dr. William J. Barber II
Hold your workplace accountable.
Companies standing in solidarity with the black community during this time must follow through with action. Accountability is representation within your organization, and not just at the ground level, but in all layers. Ask for the supporting data and internal statistics to see if your company is walking the walk and is truly diverse. If not, ask what their action plan is moving forward?
Be bold and speak up—diversity in the workplace is absolutely critical for lasting change. Tip your employer off to this company, who is single handedly helping to transform the workforce: Https://Www.Shiftingculture.Co/. Their corporate equity, diversity and inclusion workshops help build a critical understanding of how race, power, privilege, and gender affect you, your colleagues, and your work environment.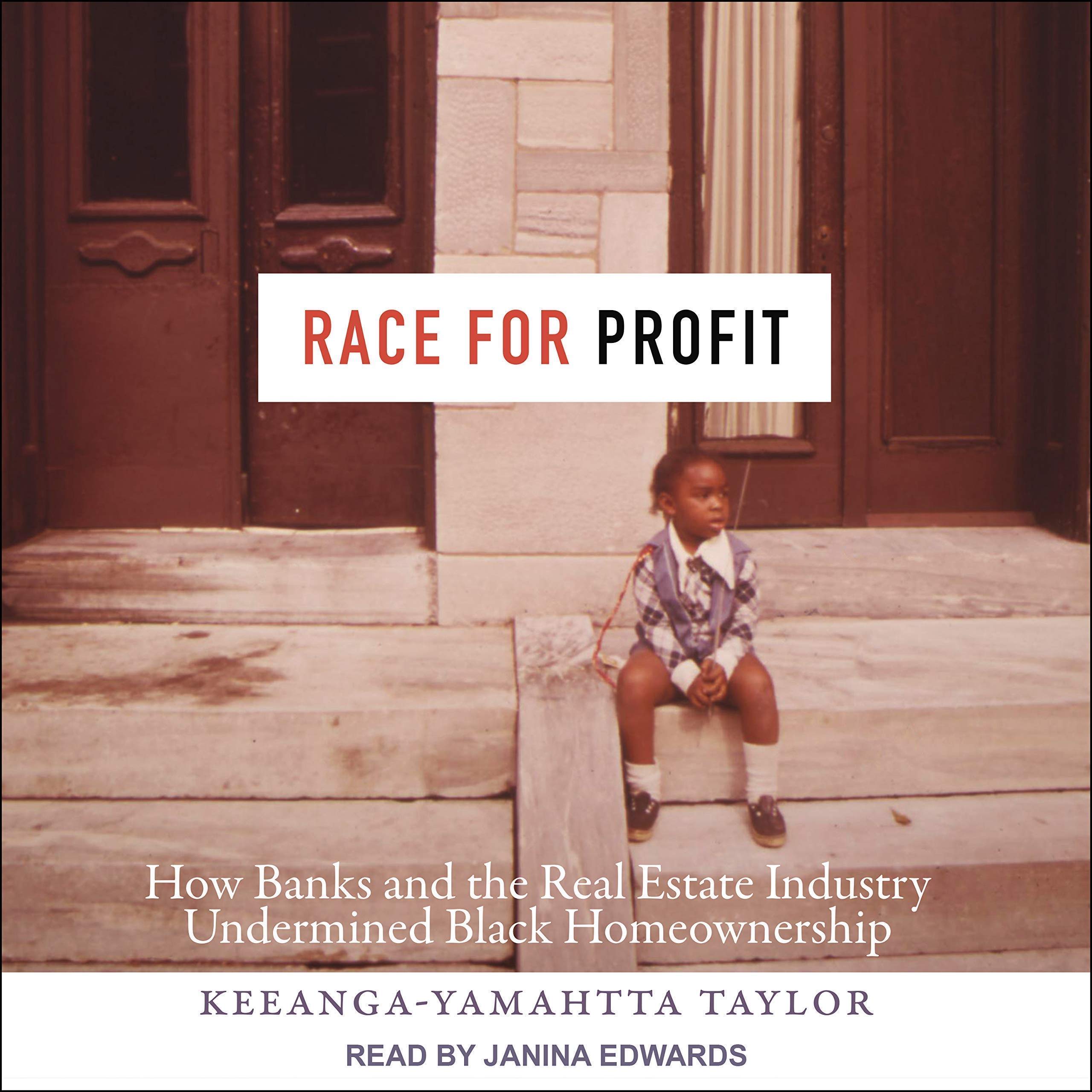 Educate yourself.
We have access to so much information from so many different perspectives. There is really no excuse to remain uneducated.
Education is the foundation for change, yet change can not and will not take place until we better understand each other. You must visualize life through the eyes of black America—and see the reality of the fight we've been fighting and fighting and fighting. We're tired. Enough is enough. Follow, read, listen ... learn.
Follow
Https://Www.Instagram.Com/Sholamos1
Https://Www.Instagram.Com/Laylafsaad
Https://Www.Instagram.Com/Goodgoodgoodco
Read

A Terrible Thing to Waste: Environmental Racism and its Assault on the American Mind

By: Harriet Washington

Race For Profit: How Banks and the Real Estate Industry Undermined Black Homeownership

By: Keeanga-Yamhatta Taylor

Medical Bondage: Race, Gender, and the Origins of American Gynecology

By: Deirdre Cooper Owens
Listen
NPR's Code switch
United States of Anxiety The Nod with Brittany & Eric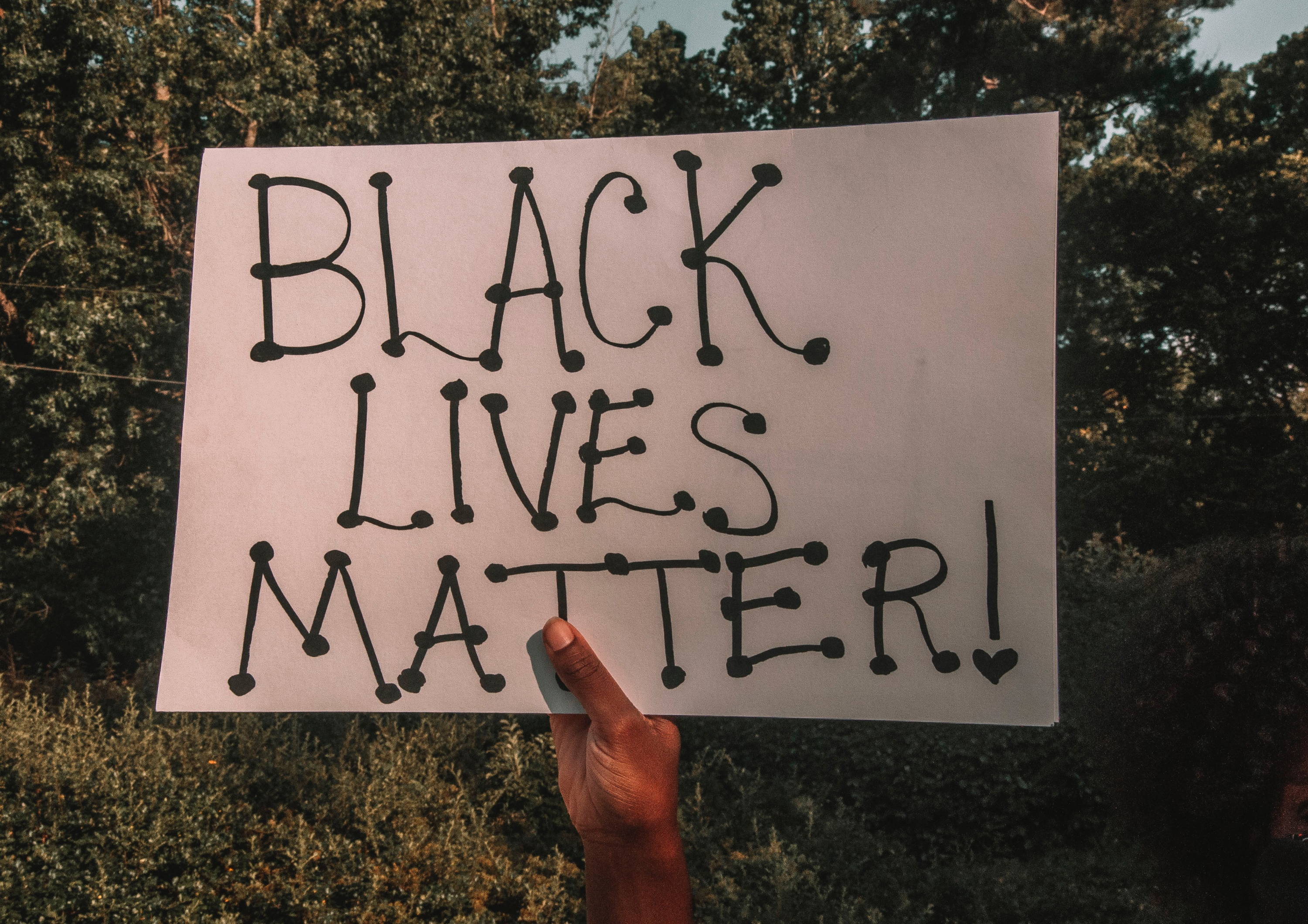 Be vocal.

The conversations are uncomfortable. If you're not one to openly post on social media and educate through those channels, that's ok too. Call out discriminatory behavior within your own network. Email your local city-elected officials and demand policy reform that addresses systemic racism. The NAACP has suggestions of specific policies you can address and how to address them below.
Share your stories.
It is important to share your personal experiences of racism with your white friends and colleagues. It helps them humanize and get a personal understanding for how racism happens everyday, everywhere around us. Something they don't face and think about, so important you share those experiences. I shared with my team the racism in the housing market. When I was younger my mom used to ask me to call the banks for mortgages, brokers to see houses, all because she had an accent from Trinidad and knew after many attempts to have those conversations herself, the door would be closed to her.
Keep the momentum.
Being a part of the long-term solution goes beyond all the work we have done thus far. We have only begun to scratch the surface of systemic racism over these past weeks. The momentum … the movement … it must continue.
Stay informed, donate to organizations if you can, continue to learn and to listen. But, most importantly, help be the change.
Https://Www.Thedreamcorps.Org/
"Do the best you can until you know better. Then when you know better, do better." —Maya Angelou