Posted by CBD For Life on Aug-15-2022
We're often asked: Who should use CBD? With all the buzz about CBD these days, and editorial articles emphasizing very specific and focused benefits, you may not think CBD is for you. But given CBD's extraordinary and abundant wellness benefits, many can benefit from it.*
 Whether you're looking to enhance your overall wellness, you're a busy mom (lugging around that 20lb infant car seat), a marathon runner in training or a waiter who's always on their toes—you can benefit from using CBD.
WHAT IS CBD?
CBD, short for Cannabidiol, is one of more than 100 naturally occurring phytocannabinoids found in the Cannabis plant. It is also one of the most abundant and heavily researched cannabinoids and does not produce any intoxicating effects. CBD is typically derived from hemp, which is a species of Cannabis that yields high CBD and low THC (the cannabinoid that induces an intoxicating effect). CBD provides an abundance of health-enhancing benefits without the high.
---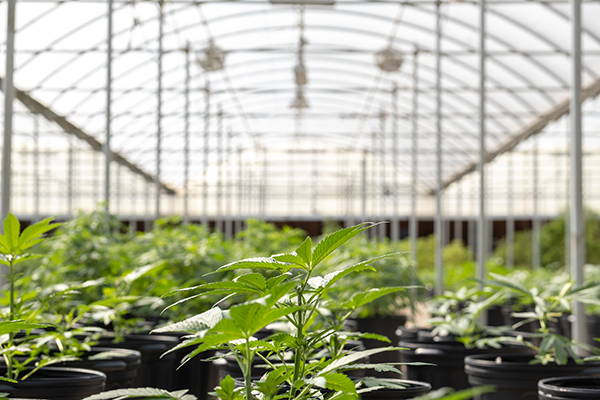 ---
WHAT DOES CBD DO FOR THE BODY?
Our bodies naturally produce endocannabinoids that interact with our Endocannabinoid System (a complex cell signaling system that regulates everything from mood and appetite to sleep and stress). The Endocannabinoid System's (ECS) main purpose is to help keep your body balanced, or maintain homeostasis. But similar to any nutrient in your body, you can experience an endocannabinoid deficiency. And the more deficient you are, the more unbalanced your body becomes. Since CBD is a naturally occurring cannabinoid, it plays nice with your ECS and works synergistically to help bring your body back into balance. And when your body is balanced, you see and feel the results.
WHAT CBD SHOULD I START WITH—AN OIL OR A RUB?
That is entirely up to you and what you think will be the easiest to incorporate into your Daily Routine as consistency with CBD is key. CBD Oil is pretty simple to use—just drop it under the tongue, hold for 60 seconds and swallow (we suggest you start slow and work your way up to a full dropper). You can even add it to your morning coffee or favorite smoothie. Some people like to start with a topical CBD product, like a CBD Spray or a CBD Rub, and then once they get a better feel for CBD and its benefits, add in a CBD Oil.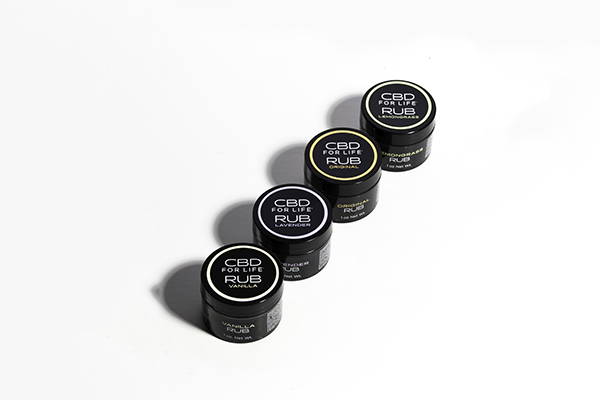 HOW WILL I FEEL AFTER USING CBD?
How you feel and how quickly you feel something depends on how you dose CBD. If you dose CBD orally (sublingually under your tongue), it can take up to two weeks to notice the effects. When dosing orally, consistency is important. Many people say they know within a week or two of taking CBD orally that it's working for them. They begin to notice little changes, like an enhanced mood or a more positive outlook.
When using CBD topically, the effects and benefits may be more noticeable more quickly. Massaging a CBD Rub over your leg after a tough workout may result in a speedier recovery. Rolling a CBD Roll-On Oil over your neck after a discomforting sleep may help you power through your day more comfortably. If you're on your feet all day, a Foot Cream with CBD may just be the support you need.
DO YOU HAVE TO BE A CERTAIN AGE TO USE CBD?
We do not recommend CBD for anyone under 21, unless supervised by a parent or physician. CBD is non-intoxicating (it will not get you high), but it does need to be used responsibly. Overuse of CBD may result in mild side effects, which can include but are not limited to diarrhea, reduced appetite and fatigue.
*If you're pregnant, nursing, suffering from a serious medical condition or currently taking pharmaceuticals, consult with your doctor before taking CBD or any supplement.